Namdaemun Market | 0 Minute Walk from Hotel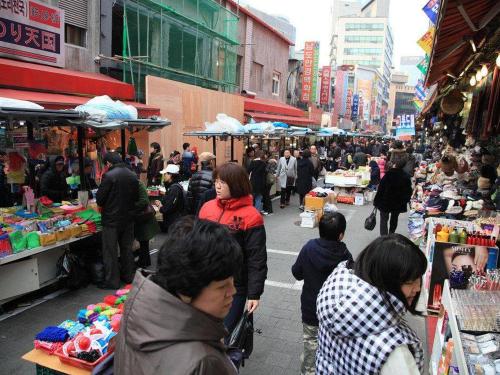 A typical Korean street market with long tradition in Seoul city. You can enjoy shopping various goods and try out local food at affordable prices.
Myeongdong | 5-minute Walk from Hotel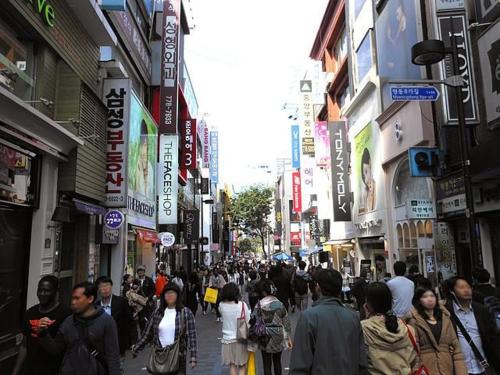 One of the major shopping attraction in Seoul. You can find all kinds of clothing brands and famous Korean cosmetics. You can also experience various street food that ranges from swirly potato stick to 30cm-long ice cream.
Deoksugung Palace | 10-minute Walk from Hotel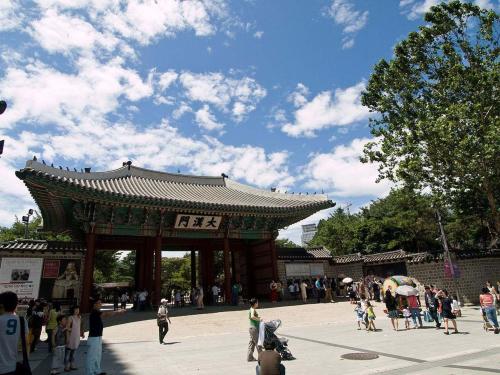 Deoksugung Palace had served as the king's residence in Chosun Dynasty. With its beautiful Western gardens and fountains, this is a great place for a walk at day or night. It is a precious experience to be surrounded by nature and cultural assets at the heart of Seoul.
Cheonggyecheon Stream | 15-minute Walk from Hotel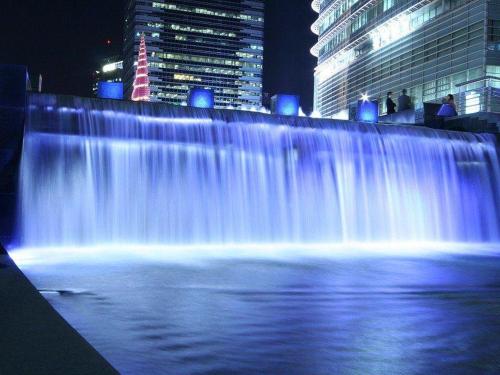 Cheonggyecheon is a 12km-long stream connected to Han River, which has a beautiful walkway where you can also find animals and plants. You can enjoy its beautiful night view, waterfalls, and variety of cultural events in the Cheonggye square,
Insa-dong | 3 Stops Away by Bus from Hotel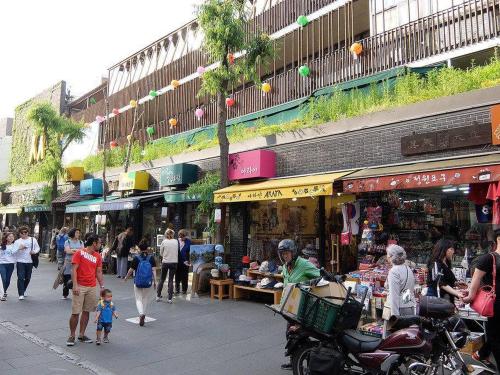 Insa-dong is where indie art galleries, antique shops and boutiques stand close together. It is a beautiful street where Korean tradition and culture lives. You can find a variety of our Korean traditional tea, food, traditional souvenirs, and so on.